*If you are a parent/coach/admin looking to register at your High School, please click HERE. Submitting this form will not be sufficient to participate in any sports at your school. A profile on your school site will be required, please go here.
---
If you would like more information about what we do, and access to the live demonstration, get started here!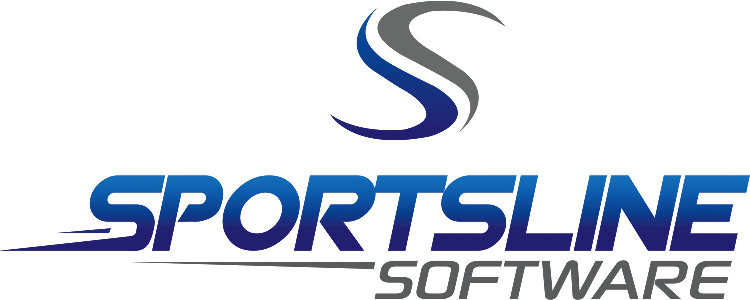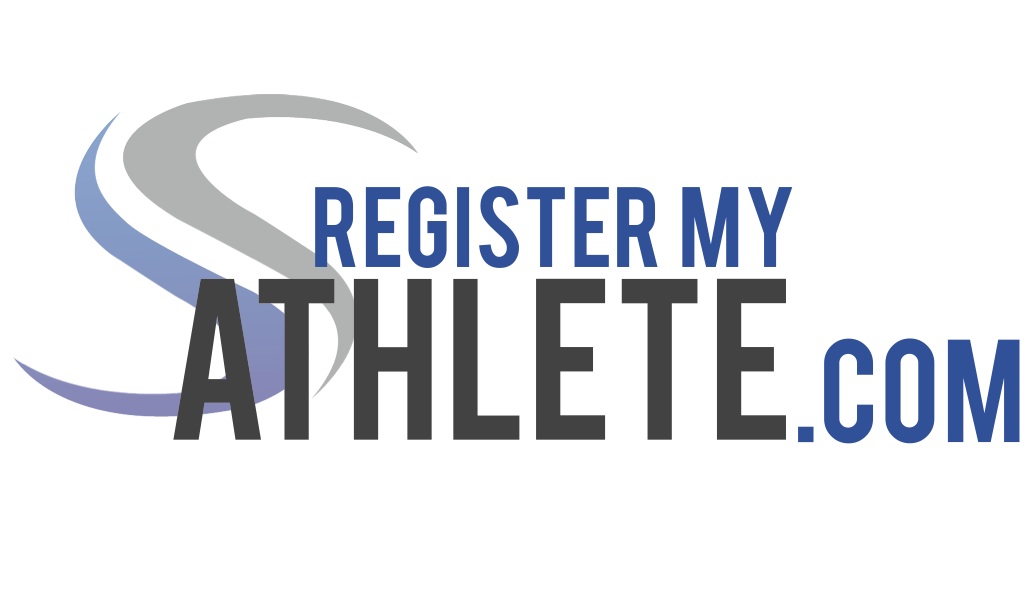 SETTING THE STANDARD FOR ATHLETIC REGISTRATION!
What We Do:
- Built for Athletic Directors BY Athletic Directors.
- We specialize in online athlete registration for schools.
- We bring you a comprehensive coach and player management system.
- Paper Free Management.
- Eligibility Tracking.
- Sophisticated Transfer Management System.
- Injury Tracking/Reports.
- Secure Online Payments.
- Unlimited Teams, Athletes, Users, and Accounts.
- Emergency Contact List.
- Team Roster.
- Other Reports for fine grain manageability.
- Custom Solutions for your schools needs!